I was staying up late the other nite trying to finish this hat. One customer asking me if I can make this. And I found a pattern that is not actually an aviator hat, but I think I can alter it a bit..
So, since I got this new room, all the watching tv and the sewing cutting and R&D are within this room, and including snacking at nite..hehehe
This is first sample of the hat that nite. I made it using a polka dots corduroy in blue and lined it with kona cotton in solid grey by Robert Kaufman. My solid cotton always from
Kona Cotton
..I just love them so much...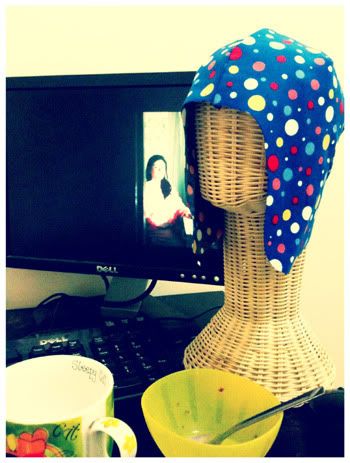 But, after that, I dont really like the shape, I snipped the bottom part and attach the flap as below, which I think it gives a bit character to the hat. Nasya loves the hat but didnt show it in the photos below coz she was watching Wall-E when I asked her to pose with the hat :D
My sister said its like a pocoyo hat..em, I think its like pororo now..with an aviator sunglasses. Eh, is pororo a pilot?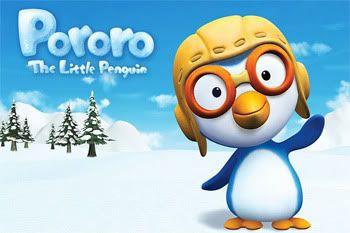 I took the pics under the natural light at the backyard, with my Iphone, with minimum editing. Making me loves this house more...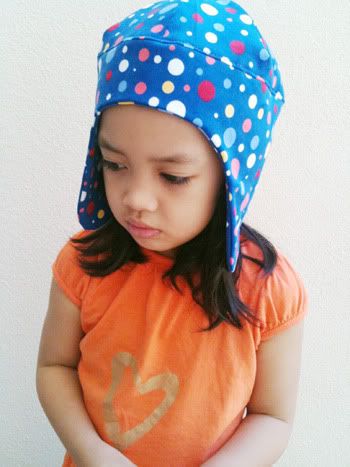 I forsee myself altering this hat a bit more, before decided to make a ready made ones, as well as the custom made.
And it has to be in linen + cotton combination or corduroy + cotton combination. Cotton only cannot provide the structure to this hat..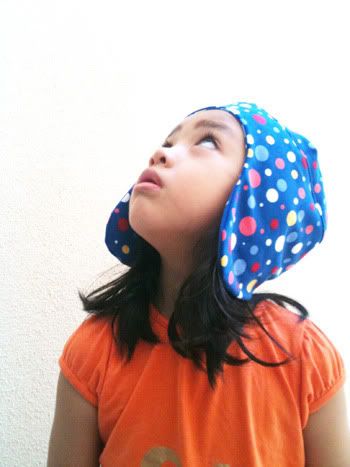 I do think that I need to put a straps on the chin right? Need it or not? Maybe just a straps with velcro. Easier to manage...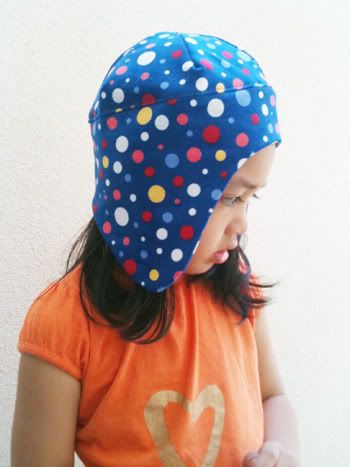 Done!